Apple and Google are developing a system to help track and contain the spread of coronavirus. Here's how it works and the privacy issues.
---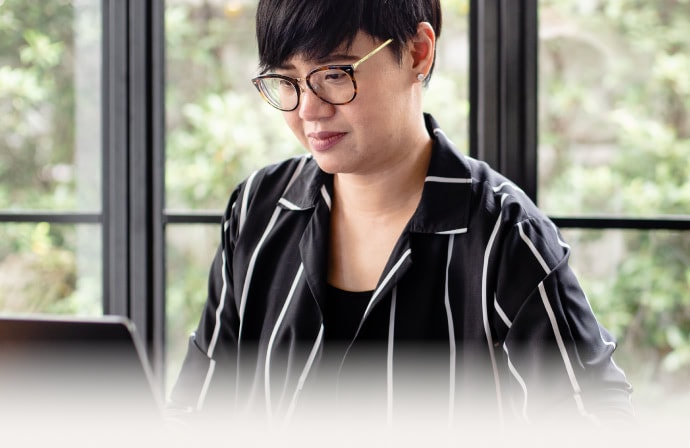 Try Norton 360 FREE 30-Day Trial* - Includes Norton Secure VPN

30 days of FREE* comprehensive antivirus, device security and online privacy with Norton Secure VPN.

Join today. Cancel anytime.
*Terms Apply
Are you comfortable with the federal government tracking your movements if doing so would help it contain the spread of COVID-19? If so, you're not alone. A recent study suggests that a majority of U.S. residents are willing to sacrifice some of their privacy if doing so would reduce their risk of contracting the virus.
This an especially interesting topic now, as Apple and Google recently announced a joint effort to develop a tracking system that will use people's smartphones to alert them if they've been exposed to someone diagnosed with coronavirus.
Apple and Google project: What are the privacy issues?
This announcement brings with it a bit of hope: If the government and health agencies can track those people who've been exposed to someone suffering from the virus, they might be able to tamp down the spread of COVID-19 faster. Once they know who's been exposed to the virus, they can contact these people and tell them to self-isolate themselves until they recover.
But the announcement from Apple and Google also raises privacy issues: What if the companies' project, intended to protect the public, is eventually used to spy on citizens? How comfortable are people with sharing information about where they've been and who they've visited, even if this information could result in a quicker end to stay-at-home orders?
These are all privacy issues that are being raised as the United States continues its fight to protect citizens from COVID-19.
How much privacy could you lose?
A Harris poll taken in late March found that 60 percent of U.S. residents support the idea of government and public health officials having access to anonymous mobile location data so they can monitor areas that are practicing social distancing.
The same poll found that 71 percent of U.S. residents would be willing to share their mobile data location so that government or health agencies could alert them if they entered an area that posed a health risk.
The poll also found that 84 percent of Americans would support a required health screening before they would be allowed to enter crowded public spaces, while 77 percent support the same for businesses like restaurants, offices, and movie theaters.
As the Harris poll says, Americans have sacrificed privacy in the past during times of crisis. The question now is how much privacy are U.S. residents willing to give up and how much access into their personal movements and habits are they willing to give the government?
How does the Apple and Google project work?
The balance between health and privacy is at the heart of the new collaboration between Apple and Google. If the contact-tracing project is successful, it could play a role in helping the government and states understand the spread of COVID-19. But there are questions about whether the collaboration might also erode the privacy rights of U.S. citizens.
In April, Google and Apple began working together on an automated contact-tracing project that could help health officials and government agencies track and slow the coronavirus outbreak.
The project will let your phone log the signals of other phones that are nearby. Your phone also sends out an anonymous piece of code that other phones within range receive and remember. This way, everyone's phones can build a log of codes from all the phones they've been near.
People who are diagnosed with COVID-19 can then submit their ID code to a central database. Your phone will send you an alert if you've been in contact with any of these people. You can then get tested for the virus and, if you are diagnosed with it, self-quarantine for the required 14 days.
How will the Apple and Google project tracking work?
Google  and Apple won't create the apps that run this technology. Instead, the companies will make programming tools that they've developed available in mid- May. Health authorities will then build the actual apps with this tech.
Once the apps are built, Apple and Google then anticipate offering software updates to the more than 2 billion active devices powered by their operating software around the globe. The plan is to offer these software updates by the end of 2020.
One of the benefits of this system is the ability to record the points of contact between people without collecting precise location data. This might provide some solace to those who worry about the government intruding on citizens' privacy rights.
This won't completely erase privacy fears, though. Some might worry that the Apple-Google project won't be used just for tracing the contacts of people during the COVID-19 pandemic. The big fear? Will the government continue using the technology after the outbreak is under control?
How long will tracking continue?
That question has been answered, sort of. On April 24, representatives from Apple and Google vowed that they would disable the service after the COVID-19 pandemic had been sufficiently contained.
This still leaves some privacy questions, though. How will it be defined that the virus has been "sufficiently" contained, and who makes that determination? And because the decision of when the virus is contained will be made region by region, how do health authorities determine when COVID-19 has been contained enough in one part of the country to shut down the contact-tracing technology there?
In general, if true, the news that Apple and Google don't plan to use the technology permanently could be good news for U.S. residents worried about privacy issues.
What if you're more worried about privacy?
Apple and Google have both said that they are committed to helping iPhone and Android users maintain their privacy. The companies announced that the technology will be an opt-in feature, one that isn't turned on by default. If you want to use the new app on your phone, you'll have to install it and manually turn it on.
If you don't want your phone data tracked, even in an anonymized form, simply leave the app — once it is available on your phone — in its default "off" setting.
If you want to truly protect your privacy, don't install the app at all. Remember, Google and Apple have said participating in the app is voluntary. If you don't want to be one of those participants, don't download it.
Apple and Google have said, too, that their contact-tracing program will encrypt information. This will scramble any identifying information, ensuring that phone users themselves can't be tracked.
How to turn off tracking on your iPhone and Android
Smartphone users have had privacy concerns long before COVID-19. That's largely because your phone can track your locations if you don't expressly tell it not to. If you're concerned about privacy in general, though, you can turn off your phone's ability to track you.
Here's how to disable this tracking feature: On iPhone devices, click on "Settings" on your phone. Go to "Privacy," and then select "Location Services." From there, find the "System Services" button. You can then choose "Significant Locations," which will display a record of places you've been. If you want your iPhone to stop recording these locations, de-select this feature, which will turn it off. In this section, you can also configure the level of location access for specific apps.
Here's how you change location settings on Android devices: Go to "Settings," scroll to and tap the "Location" option. Once you're in there, find and select "Google Location Settings." Press "Location Reporting" and "Location History." You can then switch the slider to the "off" position.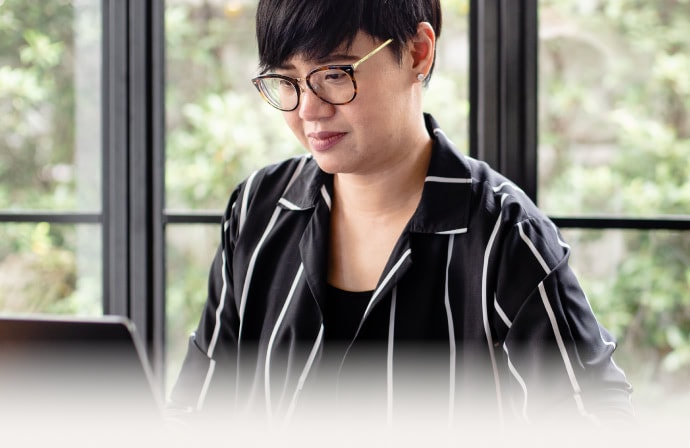 Try Norton 360 FREE 30-Day Trial* - Includes Norton Secure VPN

30 days of FREE* comprehensive antivirus, device security and online privacy with Norton Secure VPN.

Join today. Cancel anytime.
*Terms Apply
Editorial note: Our articles provide educational information for you. Our offerings may not cover or protect against every type of crime, fraud, or threat we write about. Our goal is to increase awareness about Cyber Safety. Please review complete Terms during enrollment or setup. Remember that no one can prevent all identity theft or cybercrime, and that LifeLock does not monitor all transactions at all businesses. The Norton and LifeLock brands are part of Gen Digital Inc. 
---