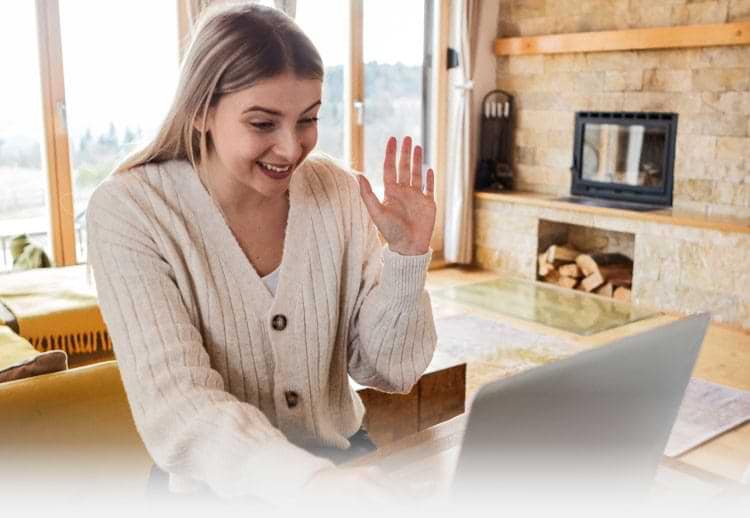 SafeCam

Help protect your PC against webcam hacking.

SafeCam alerts you to attempts to access your PC webcam and blocks those who are not authorized to access it.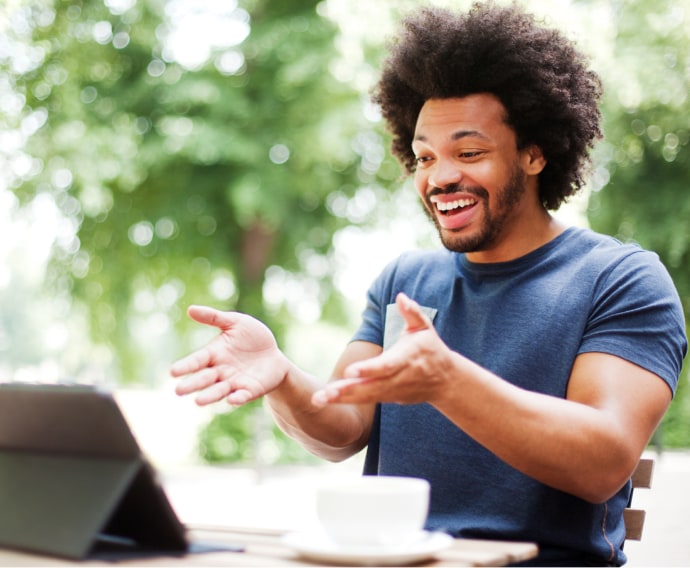 What is Norton SafeCam?
Norton SafeCam helps keep hackers from gaining unauthorized access to a user's webcam on Windows PCs. 
The webcam on your PC is a great way to keep in touch with family, friends or business associates. But it can also be vulnerable to hacking. With Norton SafeCam, you'll get notified when cybercriminals try to use your webcam, so we can help block them. SafeCam monitors software and users requesting access to your webcam and gives you the option to allow or block webcam use.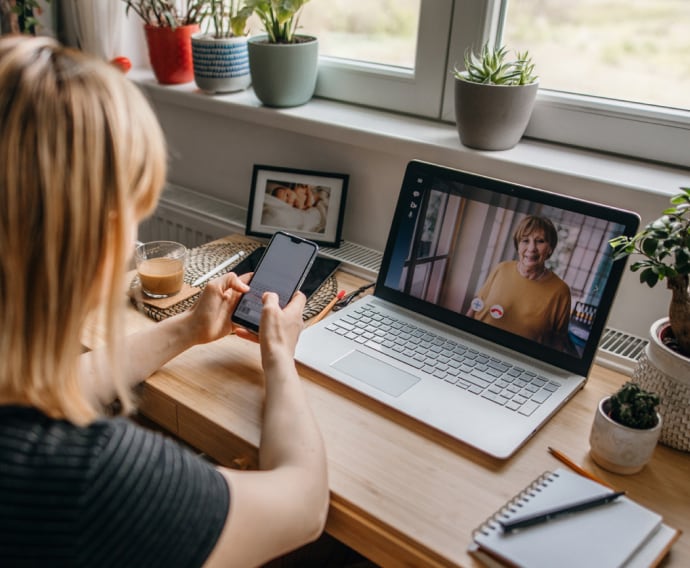 Is it possible to hack a webcam?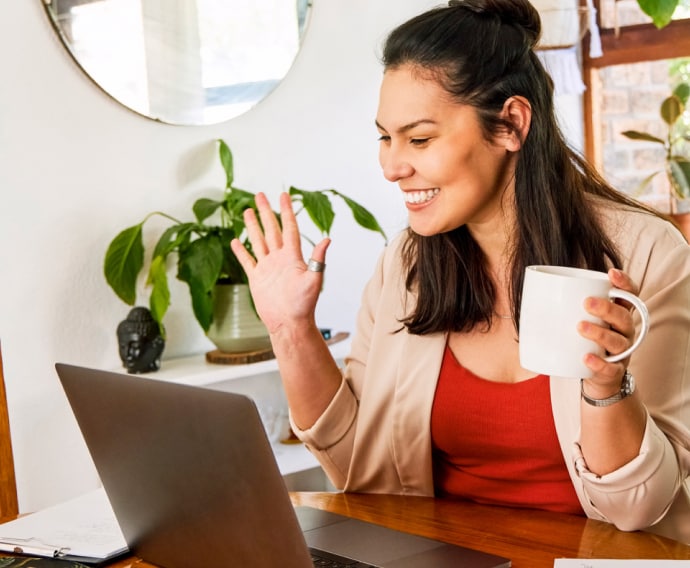 Do you really need to cover your webcam?
Webcam protection is a common-sense security precaution
The head of the FBI publicly recommended covering your webcam, calling it a sensible thing to do.1
More than a webcam cover, Norton SafeCam is a software feature that detects attempts to access your PC webcam and blocks unauthorized access. As part of Norton Device Security, SafeCam is one of many features of Norton technology to help protect against this threat.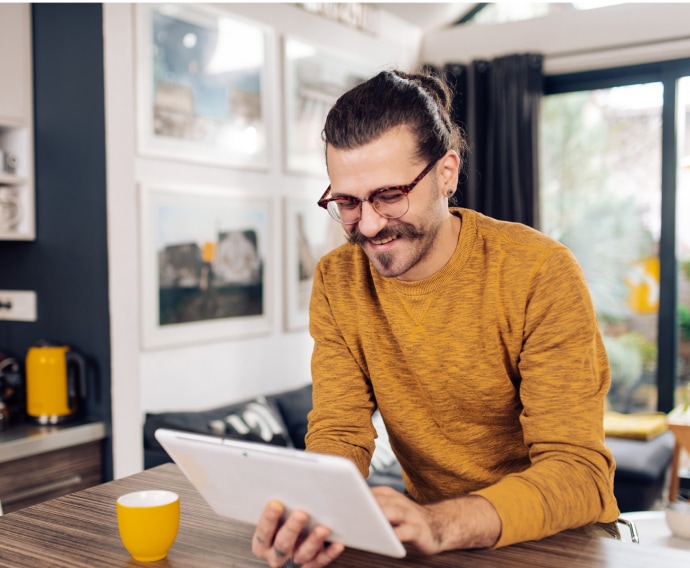 How do webcams get hacked?
Like many types of software, the same type of tool can be used to help or to harm.
RAT: Remote Access Tool or Trojan? RAT can be an abbreviation for any of the following:
Remote Access (or Administration) Tool
Remote Access (or Administration) Trojan
The difference between tools and Trojans is that tools are often used to help, while Trojans are used for malicious purposes. A remote access tool can be used for legitimate reasons, such as for remote technical support. Unfortunately, some of the useful features that enable you to get computer help from home are also used in malicious Trojans, and often without the computer user's knowledge.
Remote access Trojans are good at hiding their presence on a computer, so a victim may not even know it has been installed. Using the Trojan, a cybercriminal can do almost anything that someone physically sitting at the computer can do, including recording footage using the webcam. These types of Trojans are sometimes called "creepware."

How do computers get infected with Trojans?
How would a cybercriminal infect your computer with a Trojan or "creepware"?
Remote access Trojans (RATs), or what we might call "creepware," are programs that are installed without the victim's knowledge and allow a cybercriminal to have access and control of the compromised computer from a remote location. Often, the cybercriminal will trick a victim into installing a Trojan, through clicking on a malicious link or downloading a malicious email attachment.
Ways your computer could get infected include:
Drive-by downloads
By visiting a website, the user unknowingly downloads a Trojan onto their computer
Malicious links
Malicious links, leading to websites hosting drive-by downloads, are distributed using social media, chat rooms, message boards, spam email, etc. The cybercriminal may also hack user accounts to make it seem like the link is being sent by a friend. Others may try to lure victims by posting enticing messages.
Exploit kits
Potential victims may visit compromised websites or click on malicious links and are then redirected to the exploit kit's server where a script runs that will determine what exploits can be leveraged. If an exploit is viable, the victim is infected with the "creepware" and the cybercriminal is notified.
Packaged with other downloads
A Trojan can be spread through being packaged with other software or apps, such as with freeware that you might download from a website, app store, or through peer-to-peer file-sharing/torrents. Once you open and run the program, the Trojan could install with or without your knowledge too. 
Once the Trojan gets on a device, the hacker can see what you do online, capture your keystrokes such as when you type a username and password (keylogging), and could take full control of your computer, including your webcam.
The multi-layered protection in Norton Device Security helps protect your computer against these threats. Even if you do inadvertently click on a bad email attachment, a link to a malicious website, or download something that has malware inside, Norton protection has many ways to identify, quarantine, and remove the threat so your PC stays malware-free. 

How does Norton protection help against webcam hacking?
By using a multi-layered defense
Norton Device Security uses multiple different protection technologies working together to defend against malware, including the types of malware that can lead to webcam hacking. The best way to protect your PC against this threat is to protect it against malware, and that's exactly what Norton protection does.
Norton Device Security layers of protection defend against malware on your PC that can lead to webcam hacking by:
Working together, these powerful layers of Norton technology help protect your PC against malware of all kinds, and specifically the types of malware that can lead to webcam hacking.
How can you help protect against webcam hacking?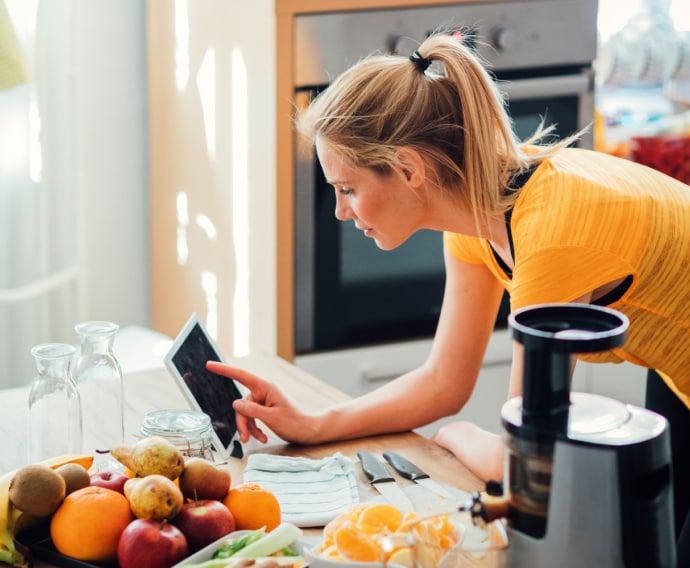 Steps to help protect your device
Webcam hacking starts with your computer getting infected with malware, specifically a type of malware that enables remote access for the attacker. To protect against malware, and specifically to protect against types of malware that can lead to webcam hacking, take these steps: 
Always run up-to-date antivirus and security software that includes sophisticated multi-layered technology, like Norton 360. 
Use security software that includes a built-in feature for webcam protection, like Norton SafeCam.5 
Avoid opening emails from unknown senders and clicking on suspicious email attachments.
Exercise caution when clicking enticing links sent through email, instant messages or posted on social networks. 
Only download files from trusted and legitimate sources.
What if I accidentally download malware?
What if you make a mistake and don't realize that you've downloaded a malicious file? With Norton protection, you don't have to worry. If a threat does get through, the multiple security layers in Norton protection all work together to defend in different ways, to help keep your computer free of malware, even if you accidentally downloaded it. You also have support from Norton experts as part of your Norton membership, so you can always reach out for help if you think your computer has malware.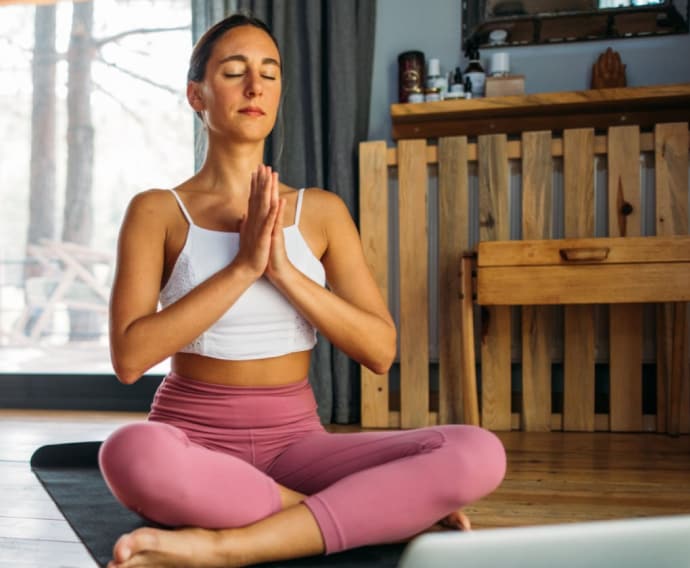 Help protect yourself from becoming a victim of webcam hacking
Webcam hacking is one of many types of online threats. To help protect your PC against webcam hacking specifically and malware in general, use security software with a built-in feature to guard against unwanted webcam access. Norton SafeCam, part of Norton 360, gives you webcam protection as part of an advanced suite of security protection for your PC.
The antivirus and security protection in Norton 360 helps protect against malware and Trojans, and SafeCam5 is just one more tool in your arsenal, to help protect against the threat of webcam hacking. The multiple layers of Norton security technology work together to defend against the many types of online threats that your PC faces today.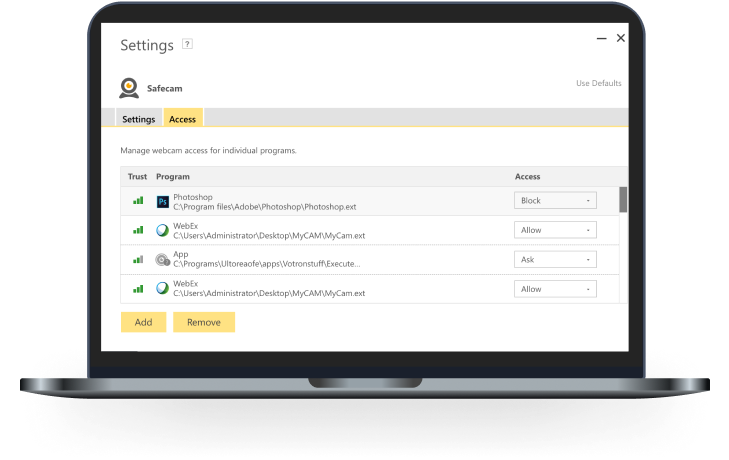 Safeguard the other window into your home
Your webcam lets you keep in close contact with family, friends or colleagues, but it can be vulnerable to attack, giving cybercriminals an up-close view into your home, your daily routine, and personal information. 
Norton SafeCam alerts you to attempts to access your PC webcam and blocks those who are not authorized to access it.

SafeCam is available in Norton 360 plans
5 Norton SafeCam features are only available on Windows.
1 https://thehill.com/policy/national-security/295933-fbi-director-cover-up-your-webcam

The Norton and LifeLock Brands are part of NortonLifeLock Inc. LifeLock identity theft protection is not available in all countries.

Copyright © 2022 NortonLifeLock Inc. All rights reserved. NortonLifeLock, the NortonLifeLock Logo, the Checkmark Logo, Norton, LifeLock, and the LockMan Logo are trademarks or registered trademarks of NortonLifeLock Inc. or its affiliates in the United States and other countries. Firefox is a trademark of Mozilla Foundation. Android, Google Chrome, Google Play and the Google Play logo are trademarks of Google, LLC. Mac, iPhone, iPad, Apple and the Apple logo are trademarks of Apple Inc., registered in the U.S. and other countries. App Store is a service mark of Apple Inc. Alexa and all related logos are trademarks of Amazon.com, Inc. or its affiliates. Microsoft and the Window logo are trademarks of Microsoft Corporation in the U.S. and other countries. The Android robot is reproduced or modified from work created and shared by Google and used according to terms described in the Creative Commons 3.0 Attribution License. Other names may be trademarks of their respective owners.