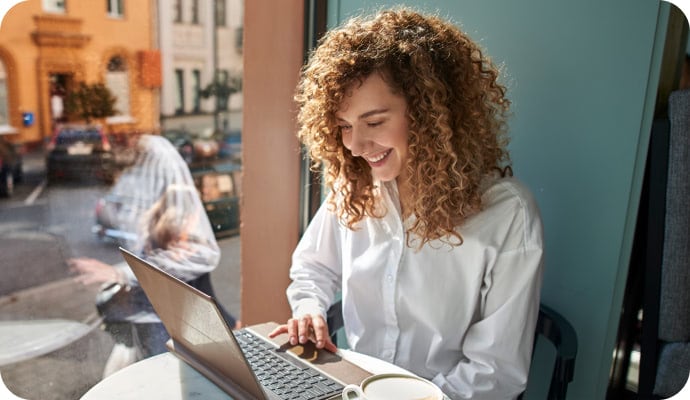 Browse, message, and shop in peace—while we help block online threats, ad trackers, and phishing attempts—with Norton Secure Browser: a free, more private browser that provides protection for your digital life.
Safer, more private browsing—for free.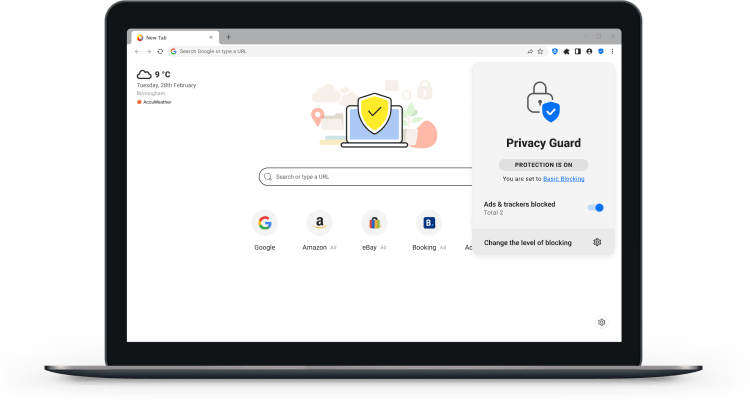 Browse with greater privacy.
Search and shop more safely. Block cybercriminals and easily control ads, trackers, and even browser fingerprinting from one easy-to-find location.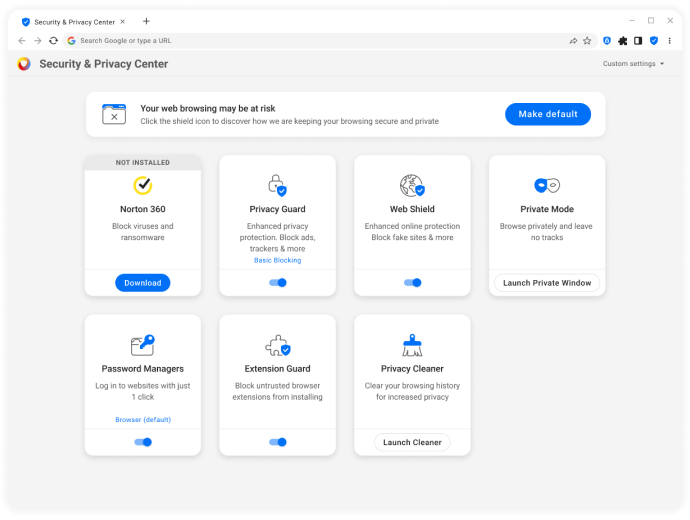 Easily control what you share.
No searching for hidden privacy settings. Quickly manage how much information you provide from our easy-to-access Security & Privacy Center.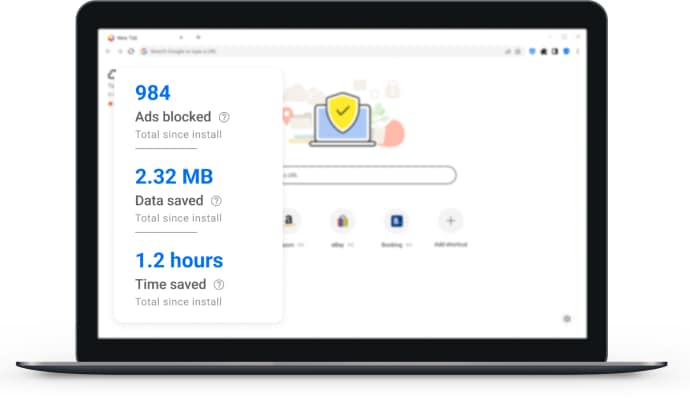 Less junk, better performance.
Ads aren't just annoying. They also take time to load, which can slow down conventional browsers. Norton Secure Browser helps keep your browsing fast and smooth.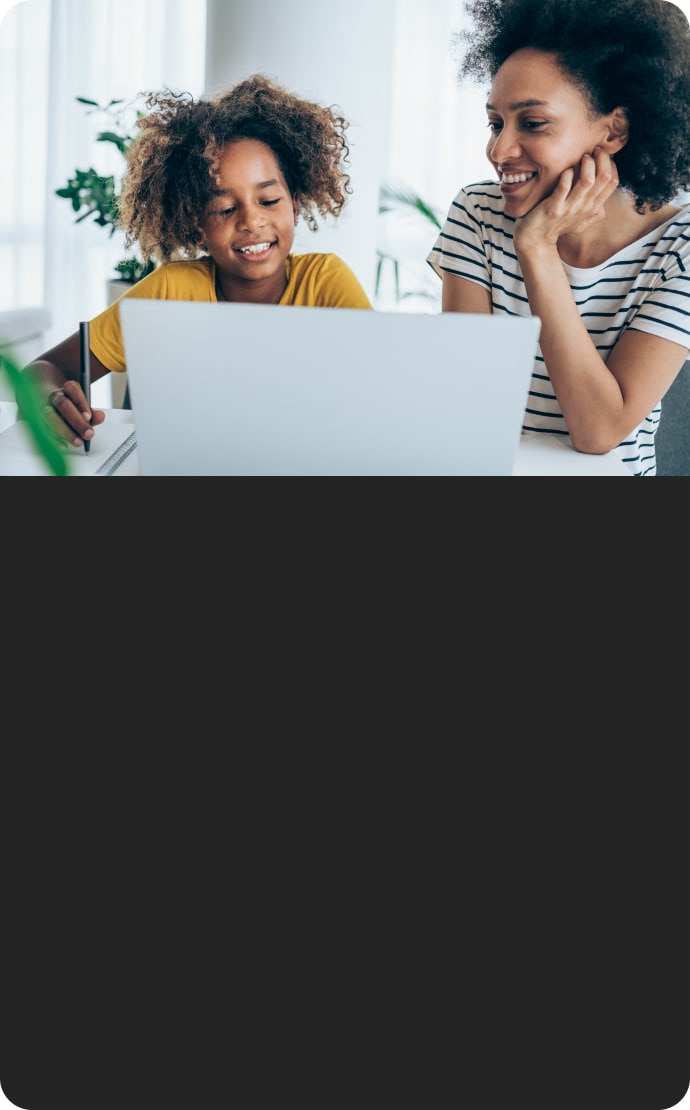 Online safety right from your browser
Frequently asked questions
Yes. Norton Secure Browser is available as a free download.
A secure browser is a web browser that allows you to search, message, and shop more safely, stay protected against online threats and trackers, and more.
No. To hide your IP address, you can use a virtual private network (VPN). With Norton Secure Browser, you can perform an anonymous search without tracking. You can use basic, balanced, and strict blocking to block cookies, trackers, and fingerprinting, respectively, from sharing data with advertisers.
Norton Secure Browser is very safe. Its features block dangerous websites and ads, protect passwords, and can let you know—if you use Norton Safe Search as your search engine—if a page is safe to visit before you click.
No. It is a separate secure browser download. However, while Norton 360 and Norton AntiVirus Plus do not come with Norton Secure Browser, a tile in the Norton 360 dashboard offers the option to install the browser.
No. Norton Secure Browser is a web browser, while Norton Safe Web is a browser extension, available for existing browsers, that warns you if a website is dangerous.
The Norton and LifeLock Brands are part of NortonLifeLock Inc. LifeLock identity theft protection is not available in all countries.
Copyright © 2023 NortonLifeLock Inc. All rights reserved. NortonLifeLock, the NortonLifeLock Logo, the Checkmark Logo, Norton, LifeLock, and the LockMan Logo are trademarks or registered trademarks of NortonLifeLock Inc. or its affiliates in the United States and other countries. Firefox is a trademark of Mozilla Foundation. Android, Google Chrome, Google Play and the Google Play logo are trademarks of Google, LLC. Mac, iPhone, iPad, Apple and the Apple logo are trademarks of Apple Inc., registered in the U.S. and other countries. App Store is a service mark of Apple Inc. Alexa and all related logos are trademarks of Amazon.com, Inc. or its affiliates. Microsoft and the Window logo are trademarks of Microsoft Corporation in the U.S. and other countries. The Android robot is reproduced or modified from work created and shared by Google and used according to terms described in the Creative Commons 3.0 Attribution License. Other names may be trademarks of their respective owners.