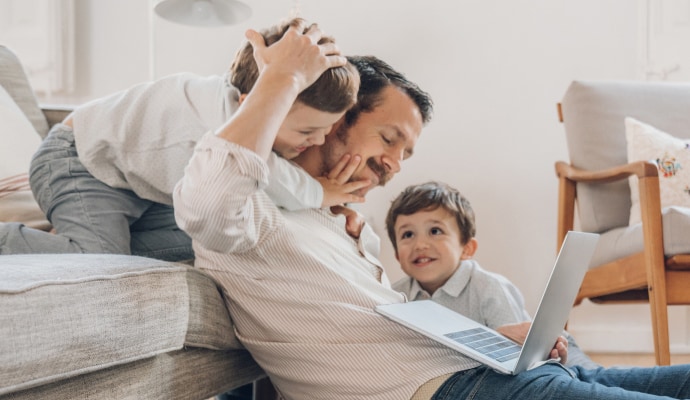 Norton Security Ultra
Comprehensive protection for all your devices, plus PC backup‡‡ and online family safety features‡, for you and the people you care about.
$119.99/year
Unlimited Device Protection*
Helps protect unlimited PCs, Mac®, Android™ and iOS devices with a single subscription.
Helps provide real-time protection against existing and emerging malware including ransomware and viruses.
Advanced security helps protect your private and financial information when you go online.
Industry-leading performance that won't slow down your online experience.1
Winner of AV-TEST "Best Protection" and "Best Performance" awards.1
100% Virus Protection Promise: From the moment you subscribe, a Norton expert is available to help keep your device virus-free, and if not, will give you a refund.2
Alerts you about risky Android apps before you download them, with our award-winning technology.1
Provides unlimited local backup and 25GB of automatic online backup, to help protect your valuable personal data from ransomware and drive failure.‡‡
Provides tools to help your kids safely explore the Internet.‡

We see more, analyze more
 and stop more online threats.
How long does it take for malware to infect your brand-new computer? If you use free or other inferior security software, maybe not long at all.
Cybercriminals are more sophisticated than ever before, and they use a diverse arsenal of tools to gain access to your information. Other security products just don't have the resources to keep up with new threats as they emerge.
But Norton products do. As the threats get worse, our products just keep getting better. Our teams of security experts are constantly analyzing new threats and devising ways to protect your devices from them.
A trademark of Ziff Davis, LLC. Used under license. Reprinted with permission. © 2020 Ziff Davis, LLC. All Rights Reserved. 46-Time Winner awarded in 2020.
Norton received two prestigious awards from the AV-Test group
The AV-Test group, renowned as the security industry standard for unbiased third-party protection and performance tests, awarded Norton with the Best Protection award for Norton Security and the Best Android Security award for Norton Mobile Security.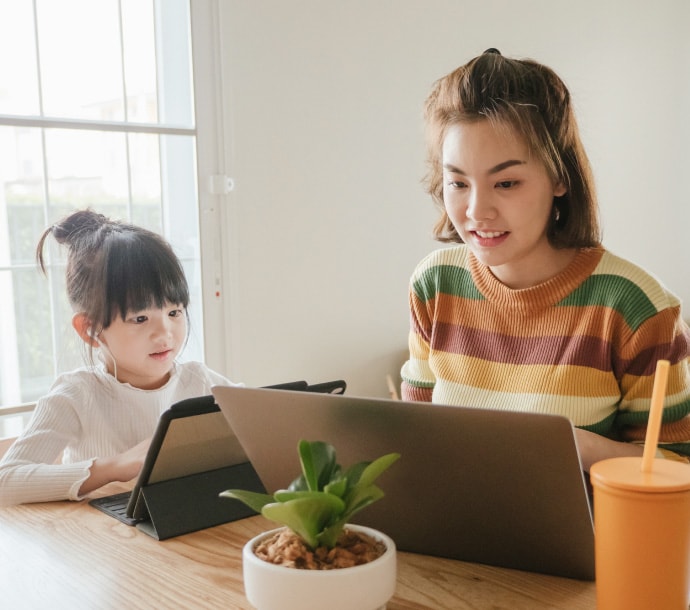 We focus exclusively on security, and we're the best at what we do.
Our concentrated combination of dedication and expertise benefits our customers. Norton products consistently outperform the competition in independent head-to-head tests, and only Norton products have won 42 PC Magazine Editors' Choice Awards — more than any other security company.1
 
What does that mean for you? When you buy Norton Security, you're getting one of the best security products on the market today. It's that simple.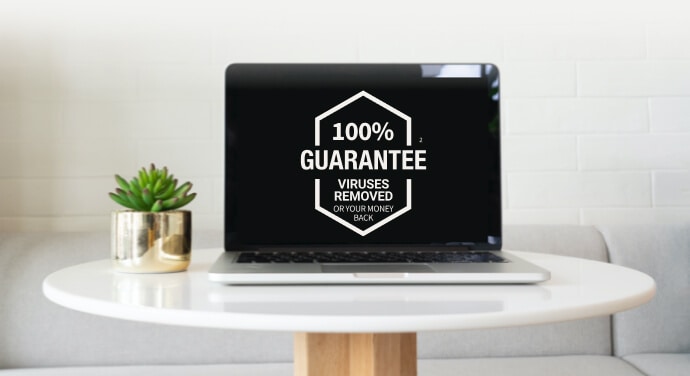 A promise you can count on
We're so confident in our antivirus and malware protection, we offer a 100% guarantee. If your device gets a virus our Norton experts can't remove, you get your money back!2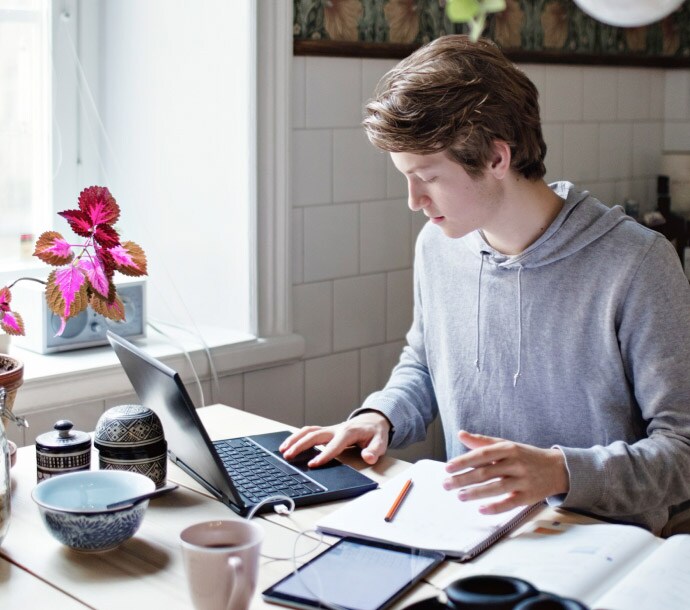 Our multi-device, multi-OS protection helps keep your data safe, wherever it is.
The more connected you are and the more your personal information is out there, the more security you need. Do you watch videos or shop on your tablet? Use your smartphone to pay bills or check your balances? Your personal information is in multiple places. Keep it private across all of them.
 
Norton Security provides one easy solution to protect all your computers, smartphones and tablets, even on multiple operating systems: Windows, Mac, Android and iOS.
 
Plus, only Norton shows you if that Android app you're about to download will impact your battery life, has potential privacy risks or contains malware, before you even install it from Google Play.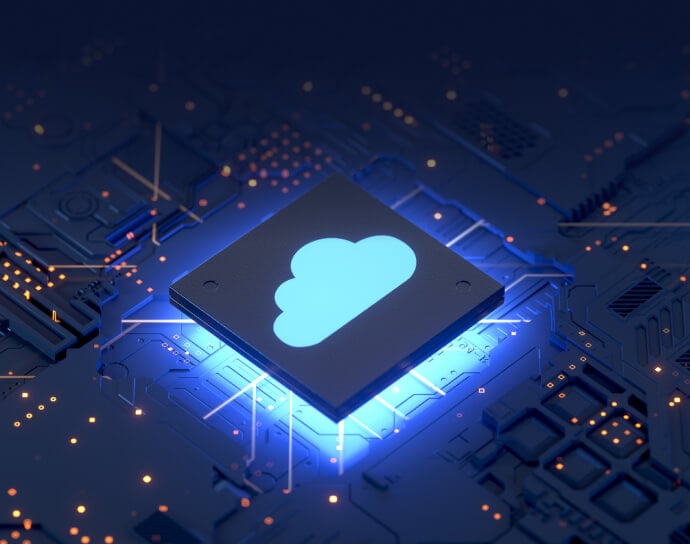 We make it easy to back up your important information.
Protect your important files and documents against drive failures and even ransomware. We'll automatically find the photos, music, movies and documents you want to back up from your PC, and securely store them in the cloud. With 25 GB of storage and the ability to easily add more at a prorated price, backing up has never been simpler.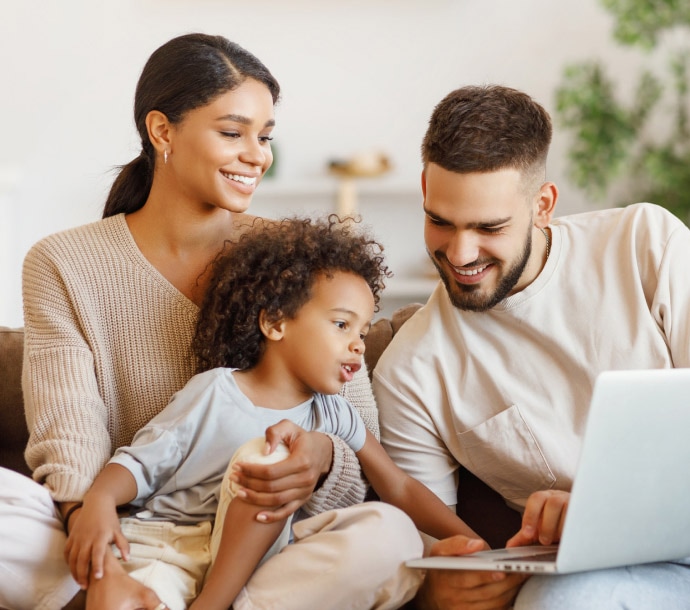 We help you protect your kids online so they can explore safely.
Keeping kids safe online shouldn't be the end of their freedom; it should be the start of an open conversation about building smart and healthy habits.
 
We've included all the advanced features of Norton Family Premier to help you enable safe online exploration, help protect your kids from sharing too much, and balance time spent on their devices.‡‡
Easy-to-use tools allow you to see your kids' activities at a glance or be notified by email alerts, so you know when it's time to talk.
Frequently asked questions
Norton Security Ultra provides powerful protection as you bank, browse, and shop online. When connected to the internet, your device(s) can be susceptible to ransomware that can hold your files hostage or spyware that can capture passwords. Norton Security Ultra is designed to recognize and help block these cyberthreats—helping to safeguard your private and financial information.
Norton Security Ultra does not feature a built-in virtual private network, but you can enhance your protection with the addition of Norton Secure VPN. Connecting to the internet with Norton Secure VPN can help protect private information like your passwords, bank details, and credit card numbers when using public Wi-Fi on your PC, Mac, or mobile device.
Norton Security Ultra provides protection for an unlimited number of Windows PCs, Mac, Android, and iOS devices with a single subscription. Not all features are available on all platforms.3
If you want to remove a Norton Security Ultra from any device, sign in to my.Norton.com and follow these steps:
Go to the My Account page.
In the My Subscription tab, under the subscription name, click Manage Licenses.
Click the trash icon next to the device that you want to remove.
In the confirmation screen, click Remove.
Removing Norton Security Ultra on a device also disables your protection on that device. However, it does not automatically uninstall the app.
For help managing your subscriptions, visit Member Services & Support.
Norton Password Manager is available for free as an app on Android and iOS, and as a browser plugin for Mozilla Firefox, Google Chrome, Apple Safari, Microsoft Edge.
Norton Security covers PCs, Macs, Androids, iPads and iPhones. Not all features are available on all platforms.
Windows™ Operating Systems
Microsoft Windows 11 (all versions), except Windows 11 S.
Microsoft Windows 10 (all versions), except Windows 10 S.
Microsoft Windows 8/8.1 (all versions). Some protection features are not available in Windows 8 Start screen browsers.
Microsoft Windows 7 (all versions) with Service Pack 1 (SP 1) or later.
Microsoft Windows Vista (all versions) with Service Pack 1 (SP 1) or later. New features are no longer supported on Windows Vista operating systems. Password Manager browser extension is no longer supported on Windows Vista.
Microsoft Windows XP (32-bit) Home/Professional with Service Pack 3 (SP 3) or later. New features are no longer supported on Windows XP. Password Manager browser extension is no longer supported on Windows XP.
Current and previous two versions of Mac OS X.
Norton Family and Norton Family Premier features not supported.
Android™ Operating Systems
Android 4.1 or later. Must have Google Play app installed.
Android 4.0.3 or later required for Norton Family Premier Android app.
Auto-scan of apps on Google Play is supported on Android 4.1 or later, except for Samsung devices. Samsung devices running Android 4.2 or later are supported. For earlier versions of Android, the Google Play "Share" function must be used to scan apps on Google Play.
iPhones or iPads running the current and previous two versions of Apple iOS.
Issue adding a device? Contact Support.
* Important Subscription, Pricing and Offer Details:
Contract Type: contract for a monthly or annual subscription, starting when the transaction is complete. Click here for our Terms of Sale.
Set-up: to get the protection/service started, you must download and install on each device and/or complete set-up.
Free Trial: payment method required if signing up for a free trial (credit/debit card or PayPal only). When the trial ends, the paid subscription starts and the first term is charged, unless cancelled before. Special offer(s) may expire.
Renewal Cycle: automatically renews after the initial term and is billed monthly or annually depending on your billing cycle, unless the subscription renewal is cancelled before the day you are due to be charged in your account or by contacting us here or at 844-488-4540. Click here to learn how.
Renewal Prices: may be higher than the price for the initial term and are subject to change. Renewal prices can be found here. Annual payments are charged up to 35 days before the subscription is due to renew, and we send you a notification email with the renewal price before.
Cancellation & Refund: you can cancel any of your contracts and request a full refund within 60 days of purchase for annual subscriptions and within 14 days of purchase for monthly subscriptions. For each annual renewal payment or free trial with paid annual subscription, you can request a full refund within 60 days of being charged. For free trial with paid monthly subscription, you can request a full refund within 14 days of being charged. For details, visit our Cancellation & Refund Policy. To cancel your contract or request a refund, click here.
Updates: your subscription may include product, service and/or protection updates, and features that may be added, modified, or removed, subject to the acceptance of the License & Services Agreement.
Usage: for non-commercial household use only. If you have issues adding a device, please contact us.
2 Virus Protection Promise: You must have an automatically renewing device security subscription with antivirus for the virus removal service. If we are unable to remove the virus from your device, you will be entitled to a refund based on the actual price paid for the current term of your subscription. If you have a subscription from NortonLifeLock purchased with either another offering from NortonLifeLock or a third party offering, your refund will be limited to the price of only your subscription for the current term, not to exceed the total price paid. Any refund will be net of any discounts or refunds received and less any applicable taxes, except in certain states and countries where taxes are refundable. The refund does not apply to any damages incurred as a result of viruses. See norton.com/virus-protection-promise for complete details.
‡ Norton Family/Parental Control can only be installed and used on a child's Windows™ PC, iOS and Android™ device but not all features are available on all platforms. Parents can monitor and manage their child's activities from any device – Windows PC (excluding Windows in S mode), Mac, iOS and Android – via our mobile apps, or by signing into their account at my.Norton.com and selecting Parental Control via any browser. Mobile app must be downloaded separately. The iOS app is available in all except these countries.
Popular browsers are supported, including Chrome, Edge, and FireFox. Parental Control portal access is not supported on Internet Explorer. On iOS and Android, the in-app Norton Browser must be used to get the full benefit of the features.
‡‡ Requires your device to have an Internet/data plan and be turned on.
The Norton and LifeLock Brands are part of NortonLifeLock Inc. LifeLock identity theft protection is not available in all countries.
Copyright © 2023 NortonLifeLock Inc. All rights reserved. NortonLifeLock, the NortonLifeLock Logo, the Checkmark Logo, Norton, LifeLock, and the LockMan Logo are trademarks or registered trademarks of NortonLifeLock Inc. or its affiliates in the United States and other countries. Firefox is a trademark of Mozilla Foundation. Android, Google Chrome, Google Play and the Google Play logo are trademarks of Google, LLC. Mac, iPhone, iPad, Apple and the Apple logo are trademarks of Apple Inc., registered in the U.S. and other countries. App Store is a service mark of Apple Inc. Alexa and all related logos are trademarks of Amazon.com, Inc. or its affiliates. Microsoft and the Window logo are trademarks of Microsoft Corporation in the U.S. and other countries. The Android robot is reproduced or modified from work created and shared by Google and used according to terms described in the Creative Commons 3.0 Attribution License. Other names may be trademarks of their respective owners.