Getting cyber smart starts with cyber hygiene. Here are tips and strategies to help keep you and your family Cyber Safe.
---
Question: When I shop, the checkout person often asks, "Would you like me to email your receipt or would you like a printed copy?" Decisions. Is it smart to have a merchant email the receipt or should I be suspicious? 

Answer: Email receipts have several pros: They won't clutter up your bag or car, they're more environmentally friendly, and they're impossible to lose. But you may worry about your privacy when handing over your email address at the checkout. 
It's smart to be concerned: Merchants want your email address so they can use it for marketing purposes and even sell it to third parties. For example, one writer deeply regretted handing over his email to get a receipt for a mediocre grilled cheese sandwich because it landed him on the food truck's email marketing list with never-ending offers for "free fries!" 
One marketing blog urges retailers to use email receipts as "growth hacking" opportunities by including calls to action, special offers, and enticements to buy from other "partner" businesses. And all you wanted was your total and a record of your purchase. 
The thing is, if you shop online (and who doesn't?) you have to hand over your email to the big (and small) retailers anyway. So if you want the convenience of email receipts but you're concerned about privacy and spam, create a separate throwaway email address to use just for shopping.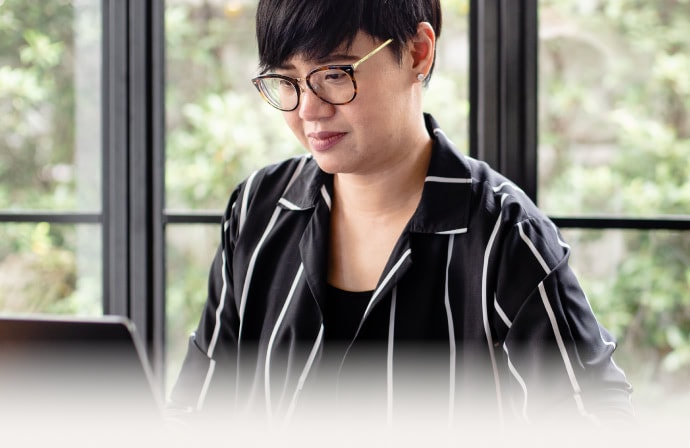 Cyber threats have evolved, and so have we.

Norton 360™ with LifeLock™, all-in-one, comprehensive protection against viruses, malware, identity theft, online tracking and much, much more.

Try Norton 360 with Lifelock.
Editorial note: Our articles provide educational information for you. Our offerings may not cover or protect against every type of crime, fraud, or threat we write about. Our goal is to increase awareness about Cyber Safety. Please review complete Terms during enrollment or setup. Remember that no one can prevent all identity theft or cybercrime, and that LifeLock does not monitor all transactions at all businesses. The Norton and LifeLock brands are part of Gen Digital Inc. 
---