Recovering deleted internet history can be straightforward. Here's help recovering your deleted internet history data.
---
Facebook has some pretty tough security measures when it comes to blocking user accounts. With an estimated 2.9 billion users globally it takes steps to control fake accounts, stop privacy intrusions, and cyberstalking, and deter hackers. 

If your account is blocked, you may never know the reason why but it could be repeated attempts to log in with an invalid password or your account is hacked and is sending out spam posts. 
Facebook also automatically monitors geographical locations where accounts are accessed from. For instance, if you are based in the UK and there is a log in to your account from a server in Nigeria, a log out and then another log in a few minutes later from a server in the UK then Facebook will also automatically block the account.
How to unlock your account if it is suspended
To get back into your account you need to log into Facebook and follow the instructions to verify your identity. Facebook may offer a number of different ways for you to confirm your identity but generally you will be presented with one of the following options.
Identifying friends based on their tagged photos
Answering your security question (if you added one to your account)
Contacting a friend you've previously chosen to help you
Providing your date of birth 
Requesting that you upload a photo of yourself
The steps you are asked to follow will vary according to the options you are presented with. For instance, if you have the option to get help from friends you will have to take the following steps: 
Select a few friends who you know in person and who are directly in contact with you.
Once you do so and click on continue Facebook will send a security code to the friends who you have just selected.
You then have to contact those friends, and request them to send you the code they have received from Facebook. 
Once you gather the codes from your friends, you use the code to unlock your Facebook account. 
However, the method you use to successfully unlock your account might also depend on the reason because why your account was locked in the first place.
In some instances you might need to try different methods of unlocking your Facebook account such as uploading a photo ID. Essentially this is a way to verify your tagged photos to confirm that you are who you claim to be.
This step is actually relatively straightforward:
Enter your email address or phone number 
Your full name as it is listed in the account
Upload a photo 
Click on the link in an email you receive to reactivate the account
Whichever account reactivation options you are offered the steps are relatively straightforward and it shouldn't take long for you to get back into your account.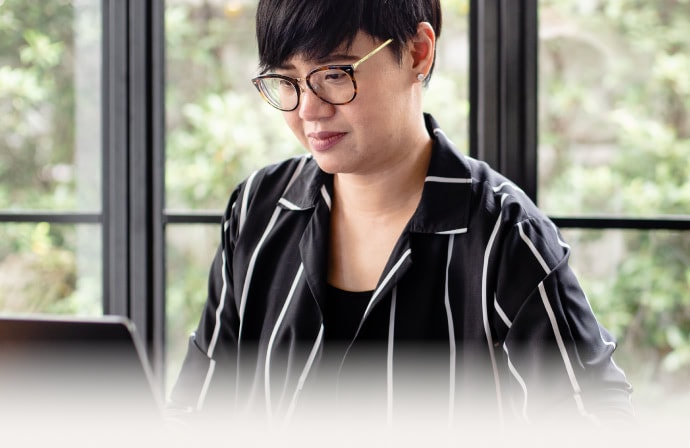 Cyber threats have evolved, and so have we.

Norton 360™ with LifeLock™, all-in-one, comprehensive protection against viruses, malware, identity theft, online tracking and much, much more.

Try Norton 360 with Lifelock.
Editorial note: Our articles provide educational information for you. Our offerings may not cover or protect against every type of crime, fraud, or threat we write about. Our goal is to increase awareness about Cyber Safety. Please review complete Terms during enrollment or setup. Remember that no one can prevent all identity theft or cybercrime, and that LifeLock does not monitor all transactions at all businesses. The Norton and LifeLock brands are part of Gen Digital Inc. 
---