Recovering deleted internet history can be straightforward. Here's help recovering your deleted internet history data.
---
Recovering deleted internet history can be straightforward if you know what you're doing. Here's help. 

There are many reasons why you would want to recover deleted internet histories. These range from anxious parents worried about whether their children are visiting inappropriate websites or to simply wanting to recover the forgotten URL of a website you used which was useful, but you thought you'd never visit again, until you remembered it.
The good news, or bad news, depending on your point of view? Somewhere on the computer there will be a record, including the internet history.
Internet history is stored in the Windows Registry. There is also a chance that the history gets stored in internet cookies. 
To recover deleted internet history, these two resources are targeted. There are several ways to do this, some of  them simple, some a bit technical and complex.
Recover deleted internet history through System Restore
The easiest method is to do a system restore. If the internet history was deleted recently, then system restore will recover it. To get system restore up and running you can go to the "start" menu and do a search for system restore which will take you to the feature. Alternatively, go to "Start," click on "Programs," and then "Accessories." 
You'll see a "System Tools" option and "System Restore" will be in there. Select the date you'd like to restore your computer to and sit back and wait until it does its thing. When finished the computer will reboot, and if you check your browser the internet history should be in there. 
See lost internet history through desktop search programs
Sometimes though system restore options are disabled. This can happen, for example, if you have a second-hand computer that's had a previous life in a corporate environment. It's not common but does happen. In this case, you can use desktop search programs. 
There are quite a few out there and this link takes you through to a webpage that lists some of them, though feel free to do your own research. If you can remember a few keywords that you want to search for in the internet history, type them into the search box and they should be recovered.
Cookies show you the way
Internet cookies are also another good method to access internet history.  A cookie is a small text file that stored in your internet browser. They store your user information to for the websites you visit. Some of us thing of them as spying tools but actually in most instances they remember your account and browsing history making it easier for you when you revisit websites. 
There's a great wikiHow page here that shows in very simple terms how to access cookies on Internet Explorer, Firefox, Chrome, and Safari browsers. If you can see the cookies, you know what the internet history is.  
Other options
If you've tried these options and are still struggling, there are other options too. 
The first is to install professional recovery software, at a cost. Another option is to call in a professional who is skilled in recovering lost data. This typically involves removing the hard drive from your computer and sending it off. However, it's also worth checking with your local computer shop before you do that, they might just be able to help.
Of course, it always makes sense to get into the habit of backing up your data, which just may remove the need to search for internet histories. 
And worried parents might want to consider security software that incorporates parental controls.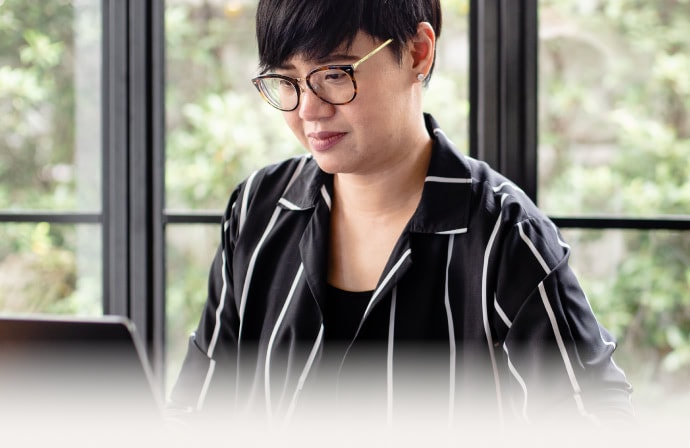 Cyber threats have evolved, and so have we.

Norton 360™ with LifeLock™, all-in-one, comprehensive protection against viruses, malware, identity theft, online tracking and much, much more.

Try Norton 360 with Lifelock.
Editorial note: Our articles provide educational information for you. Our offerings may not cover or protect against every type of crime, fraud, or threat we write about. Our goal is to increase awareness about Cyber Safety. Please review complete Terms during enrollment or setup. Remember that no one can prevent all identity theft or cybercrime, and that LifeLock does not monitor all transactions at all businesses. The Norton and LifeLock brands are part of Gen Digital Inc. 
---