If you were affected by the Equifax data breach, it may not be too late to help protect your identity. Take these steps now.
---
In looking back to 2017, it was a year filled with data breaches and leaks, but perhaps the one that will be most remembered is the Equifax data breach. Many people who learned their private information was exposed in the data breach then researched how to get protection from identity theft and took appropriate precautionary steps. However, for those who were too overwhelmed by the data breach to take action, "better late than never" may apply. Here are steps you can still take to try to help protect your identity if you were a victim of the Equifax data breach — or others.
It's never too late to get protection for your identity online
It wasn't just Equifax that suffered a data breach in 2017. At times it may have seemed as if no sector made it through the year unscathed by a significant data breach or leak: hospitality, marketing and transportation were among the victims.1 This broad spectrum of hacked companies serves to emphasize that, in this digital age, everybody needs to be careful with information.
145 million people had personal information exposed in the Equifax breach. Names, Social Security numbers, birth dates and addresses could be for sale on the dark web right now and used to commit identity theft in the years to come.
If you were one of the many people who had their personally identifiable information (PII) exposed in the Equifax data breach but weren't sure what to do to help protect your identity, it's not too late. Here are four steps you can take to help protect your online identity.
1. Freeze your credit
A credit freeze literally "freezes" your credit report, and is different from a credit lock.2 A credit freeze means potential creditors cannot access your credit report, making it less likely an identity thief can open new accounts in your name. To freeze your credit, contact each of the three major credit reporting companies listed below. Note: Equifax is waiving any fee to place a credit freeze through June 30, 2018.3
Equifax: 1-800-525-6285 or www.equifax.com
Experian: 1-888-397-3742 or www.experian.com
TransUnion: 1-800-680-7289 or www.transunion.com
2. Sign up for fraud alerts
Placing a fraud alert on your credit report can make it harder for an identity thief to open accounts in your name. When someone applies for credit in your name, a fraud alert requires creditors to take reasonable steps to verify that it's you and not a criminal seeking a new credit card or loan. Initial fraud alerts have to be renewed after 90 days. To get a fraud alert, contact one of the three major credit reporting companies above. That bureau is required to send your request to the other two bureaus.
3. Monitor your credit
Credit monitoring services may track changes to one or more of your credit reports, including applications for a new credit card or a loan. They can alert you to suspicious activity. Some credit card companies and banks offer basic credit monitoring by providing cardholders a credit score. Other companies provide more extensive credit monitoring for a fee.
4. Get identity theft protection
ID theft protection typically provides credit file monitoring at one or more of the three credit reporting agencies and sometimes a credit score from one agency or more. Services may include alerts your PII is used in ways that may not show up on your credit report. Identity theft protection may also provide restoration services that help victims resolve various identity theft issues. A variety of service providers offer identity theft protection, including LifeLock†
If data breaches and leaks continue to make headlines in 2018, educating yourself about how to help protect yourself from identity theft when your data is exposed could become an important 2018 new year's resolution.
Disclaimers and references:
No one can prevent all identity theft.
† LifeLock does not monitor all transactions at all businesses.
1 LifeLock Education: "Chipotle data breach: what you need to know;" "Alteryx data leak exposes information for 123 million households: what you need to know;" "Uber data breach affects 57 million rider and driver accounts."
2 Consumer Reports, "Why a credit freeze is better than a credit lock," September 28, 2017.
3 www.freeze.equifax.com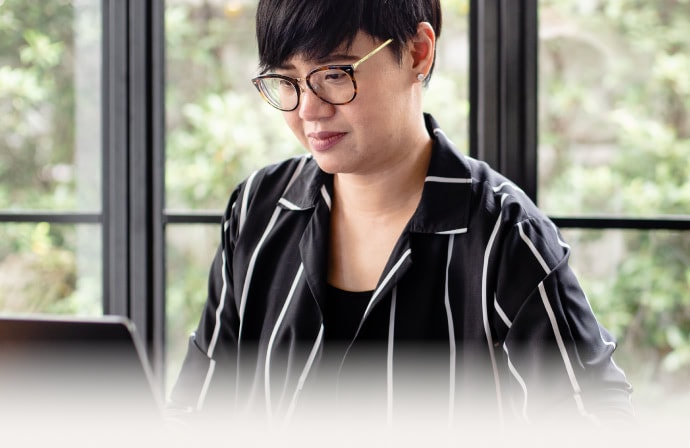 Try Norton 360 FREE 30-Day Trial* - Includes Norton Secure VPN

30 days of FREE* comprehensive antivirus, device security and online privacy with Norton Secure VPN.

Join today. Cancel anytime.
*Terms Apply
Editorial note: Our articles provide educational information for you. Our offerings may not cover or protect against every type of crime, fraud, or threat we write about. Our goal is to increase awareness about Cyber Safety. Please review complete Terms during enrollment or setup. Remember that no one can prevent all identity theft or cybercrime, and that LifeLock does not monitor all transactions at all businesses. The Norton and LifeLock brands are part of Gen Digital Inc. 
---