Best practices for downloading games
---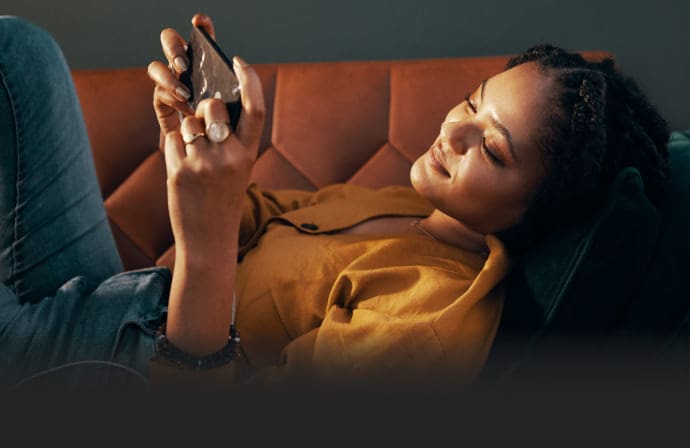 Get Norton 360 for Gamers

From casual to hardcore gamers, Norton 360 for Gamers gives you multiple layers of protection for your PC and devices, game accounts and digital assets.

Downloading games can be fast and easy, leaving your kids with more time to spend with Fortnite, League of Legends, and PUBG — and leaving you with, well, more time.
No more trips to the game store. No more boxes from Amazon. You're living the American download dream. Convenience rules!
Besides, what could possibly go wrong when your young gamer has unrestricted access to the web?
Well, there are a few things. Computer viruses. Dangerous links. Credit card fraud. Disturbing content. Suddenly, it might seem like keeping your family safe is like a Fortnight Battle Royale.
Game over? Not if you learn some best practices for downloading games. You can still enjoy the convenience of downloads, while minimizing the risks — especially for young children.
Here's how.
Downloading games online safely
Knowledge is the name of the game. It's smart to know how to download games online safely. That way, you'll be able to guide your child toward a more secure gaming experience. Here's where to start.
Only use verified download platforms
Verified download platforms — official and licensed websites — frequently have security features to help you download games safely.
Consider: Game downloading platforms require that you share some personal information, and you'll need a credit card on file to buy games or items.
That's why it's a good idea to avoid unverified sources. You can't always be sure how your information will be used, but it helps to read the privacy policy to understand how your information will be stored and/or shared. You might download a game riddled with different types of malware. You could become a victim of credit-card fraud or identity theft.
Here are some verified platforms you might consider for downloading games.
Steam.* This platform lets you choose from thousands of games for PC, Mac, and Linux. The games are stored in the cloud, and you can download them to various devices.
Steam authenticates games — meaning it tests and monitors them for viruses — and rates them by age, making it easy to find kid-friendly choices.
The platform features parental controls and privacy settings that work for kids and parents. For instance, Steam's Family View feature lets parents and families establish rules for what's accessible. That means you can limit access to just certain types of content and features. Other features can be "gated" with a secret PIN.
Epic Games downloader.* Want to download Fortnight? Epic Games downloader is the only verified method for doing it.
Epic Games decided not to distribute Fortnite through Google Play Store. Instead, it's only distributing the game on Android through its website.
The game maker lists these places to download Fortnite Battle Royale:
Did you find the game someplace else? Beware. That could mean the link is suspect. The game may not be safe to download and could end up infecting your device.
Official game websites. Going straight to the developers and companies that created them, you can safely purchase games for your PC, Mac, or gaming console.
After making a purchase through an official website, you will be sent a verification email containing a secure link or access code to download the content.
App stores. The major app stores are your best bet. It's a good idea to avoid third-party app stores, because some downloads could include malware.
Worth noting: Google Play and Apple App Store are the only verified sources for phone games. The App Store also carries the iOS version of Fortnite.
Use security tools
What's another best practice for downloading games more safely? Using available tools designed to help protect your information. Here's a sample.
Mobile authenticator. This allows you to use your phone to verify logins and purchases. One example is Steam Guard Mobile Authenticator* for Android and iOS devices, and Windows. You download the app, and setup is done through your phone.
The goal? Account security. Each time you sign into Steam, you'll be asked for a unique code that's accessed on your phone.
Other game platforms and manufacturers also offer authenticators. They help create an extra layer of security against anyone trying to access your account.
Two-factor authentication. This security tool — also known as 2FA — is important for any account-linked games. You'll receive a code — either through an authenticator app or by email or text — that lets you sign into your account.
Your gaming account is tied to your billing information. Two-factor authentication keeps others from accessing your account and that financial information.
Steam Guard employs two-factor authentication. Other examples include Google Authenticator, LastPass Authenticator, Microsoft Authenticator, and Authy.*
Secure home router. It's smart to have a secure home router with parental controls. Consider one that can help prevent your kids from downloading questionable content.
Avoid sketchy downloads
You probably want your child to play games with as few risks as possible. That's why it's important to vet sites your kids are visiting to download things. Here are some websites you might want to avoid.
Game hack websites. Game hacks — also known as cheating hacks — often allow players to subvert the rules of a game and increase their chances of winning.
But hacking sites and keycode generator sites — they generate working product keys for software programs — are best avoided. They could open the door to spam emails, malware, and viruses.
Pirate sites and torrents. Games often cost money. That might make pirate sites tempting for buying games on the cheap. Similarly, torrents allow peer-to-peer sharing of games, another cost cutter. Best advice for you and your kid? Don't do it. Ever.
Pirated games often hold malware. You could also lose online gaming privileges. What's more, you might land in legal trouble. As for other risks, some pirated games also include pornography.
All this should be a reminder why it's important to only make transactions within games or in sanctioned marketplaces on verified gaming platforms.
Knowing the best practices for downloading games could give you and your child a leg up in the battle for online safety and security.
And with all those hours downloading helps you save, it might even give you more time to play Fortnite with your kid.
Game on.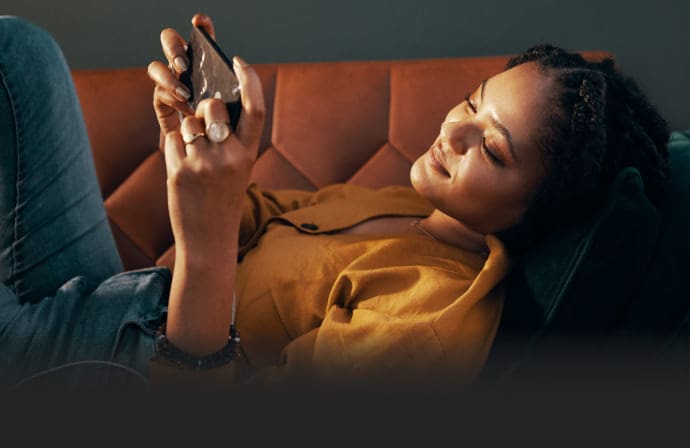 Get Norton 360 for Gamers

From casual to hardcore gamers, Norton 360 for Gamers gives you multiple layers of protection for your PC and devices, game accounts and digital assets.


Disclaimers and references:
* The inclusion of websites/links does not imply endorsement or support of any companies, materials, products and/or providers listed herein, and is not an inclusive list.
Editorial note: Our articles provide educational information for you. Our offerings may not cover or protect against every type of crime, fraud, or threat we write about. Our goal is to increase awareness about Cyber Safety. Please review complete Terms during enrollment or setup. Remember that no one can prevent all identity theft or cybercrime, and that LifeLock does not monitor all transactions at all businesses. The Norton and LifeLock brands are part of Gen Digital Inc. 
---