3 steps to take immediately if your phone is stolen or lost
---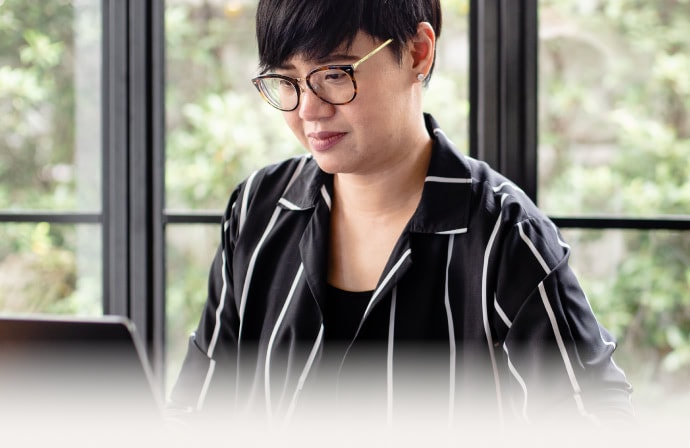 Try Norton 360 FREE 30-Day Trial* - Includes Norton Secure VPN

30 days of FREE* comprehensive antivirus, device security and online privacy with Norton Secure VPN.

Join today. Cancel anytime.
*Terms Apply
The loss or theft of a phone can be very upsetting. After all, you have a lot of important information on that device. But if you take the right steps the moment you realize it's gone, you may be able to minimize the pain.
What to do if your smartphone is stolen or irretrievably lost
If you've determined that your phone isn't just temporarily misplaced, it's wise to take more advanced steps to protect your information and identity.
1. Report the loss to your cell phone carrier immediately
Your carrier can suspend or disconnect service to your missing phone, in order to avoid unauthorized cellular usage. You should call your carrier if possible, but if you do not have access to a phone, you may also be able to report it on their website by logging into your account.
Here's a list of the contact information for the larger U.S. cellular carriers:
2. Remotely lock and wipe your phone if possible 
Now, most smartphones have a built-in "kill switch" that allows you to remotely deactivate your device and prevent thieves from resetting it. In order for these services to work, you need to have them installed first. Here's a list of some of the more popular web portals to help you:
3. Change your passwords
Smartphone companies often offer cloud services, allowing your phone to access your data in the cloud. To prevent the thief from doing so, you'll want to change your cloud password as soon as possible. You should also change your passwords for any other accounts that you access on your phone, such as banking, social media, email, and other accounts.
How to help protect your smartphone and yourself
As the old saying goes, "An ounce of prevention is worth a pound of cure," and in this particular case, it has never rung so true. These tips can help you protect your phone and your information if you ever lose your phone:
Use auto-lock and a passcode. It's possible to lock most devices using a passcode or other similar feature. But many people simply don't do so, leaving their contacts, text messages, emails, and social networking accounts open to anyone who puts their hands on the phone. 
Back up information. Making sure you back up your information regularly may be a lifesaver in case you never regain access to your phone. Whether you adopt a low-tech technique, like writing down phone numbers, or something more high-tech like uploading information to the cloud, you'll be glad to have a backup if your phone is stolen or lost.
Consider tracking software. As we mention above, most mobile phones offer basic tracking and remote protection software, but it must be installed and configured in order for it to work. If your phone doesn't come with a "kill switch," or you want something with more safety features, consider Norton Mobile Security, which gives you the ability to lock and wipe your mobile phone if stolen or lost — and so much more.
Don't save passwords to your browser. When you visit password-protected websites, take the time to type in the password. Otherwise, a thief could access sensitive information simply by unlocking your phone. It may seem tiresome to enter your password every time, but the extra effort could help you protect your identity.
To learn more about how to protect your smartphones, PCs, Macs, and other devices, be sure to download our How to Protect Your New Device eBook.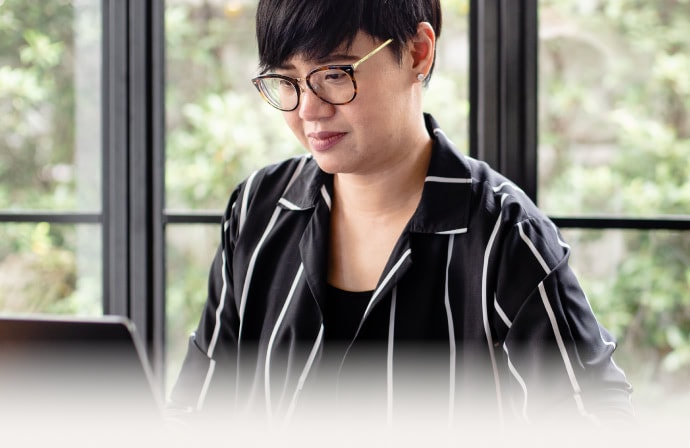 Try Norton 360 FREE 30-Day Trial* - Includes Norton Secure VPN

30 days of FREE* comprehensive antivirus, device security and online privacy with Norton Secure VPN.

Join today. Cancel anytime.
*Terms Apply
Editorial note: Our articles provide educational information for you. Our offerings may not cover or protect against every type of crime, fraud, or threat we write about. Our goal is to increase awareness about Cyber Safety. Please review complete Terms during enrollment or setup. Remember that no one can prevent all identity theft or cybercrime, and that LifeLock does not monitor all transactions at all businesses. The Norton and LifeLock brands are part of Gen Digital Inc. 
---