The Apple threat landscape was extremely busy in 2016. We reported on seven major stories in 2016.
---
The Apple threat landscape was extremely busy in 2016. We reported on seven major stories in 2016. In 2015, we saw quite a few proof of concepts, but 2016 brought more threats out into the wild. These are the same threats that are affecting Windows and Android devices.
Fake apps do exist for iPhones
Cybercriminals sneaked fake shopping apps into the app store right before the holiday season. While Apple has a rigorous vetting process for their apps, these scammers got tricky and updated the apps with malware after Apple approved them for the App Store.
Spyware is everywhere
In addition to fake apps, 2016 saw the first targeted spyware released in the wild for iOS. Researchers discovered that a highly sophisticated cyber espionage group deployed a very rare, advanced form of spyware, which can break an iPhone wide open. The spyware, known as Pegasus, is distributed by sending a link to a malicious website via text message. The good news: Apple has already pushed out the update to the vulnerability.
iOS bugs are ramping up
Also on the iOS platform, there were three major vulnerabilities to keep an eye on. Researchers discovered a way to break the encryption used by iMessage that could allow attackers to access and steal attachments such as images, videos and documents that are being shared securely with contacts.
The second vulnerability discovered involves the handling of PDF documents. An attacker could send you a booby-trapped PDF that would then cause malicious code to run on your iPhone.
The third involves the fix of a three-year old cookie theft bug. Cookies are small files that contain various types of data that remember a user, and are placed on your computer or mobile device by websites you visit. This flaw can allow hackers to impersonate users and steal sensitive information by creating a malicious public Wi-Fi network. The hackers then wait for a compromised user to join the network and redirect them to a malicious website designed to steal user credentials. From there, the hacker would be able to open the embedded browser screen you would see when joining a public Wi-Fi network, load content into a user's phone and execute it without them knowing.
Mac ransomware: It's here!
In March of 2016 Apple customers were the targets of the first Mac-focused ransomware campaign executed by cybercriminals. In this instance, it was the first time that cybercriminals used malware to execute real-life attacks.
In this particular case, users were downloading a program called "Transmission for BitTorrent," which is used for peer-to-peer file sharing. Users downloaded a "bad" version of the installer for the software, which contained a malicious Trojan horse, known as OSX.Keranger. A Trojan horse is malicious software that can wreak havoc with data in many ways--such as the deletion, modification, copying, and stealing of data--as well as implant ransomware on the device. Like most ransomware, OSX.Keranger will encrypt a user's files and demand a fee to release them.
2016 also brought the first major issue to Apple's AirPort routers. Apple discovered vulnerabilities in the firmware of AirPorts that could allow attackers to execute commands on the affected devices and infiltrate home networks. If your AirPort is flashing yellow, go update your firmware now!
This just goes to show that Apple products do need security software, now more than ever. You can protect your Mac against these threats and more with Norton Security Premium.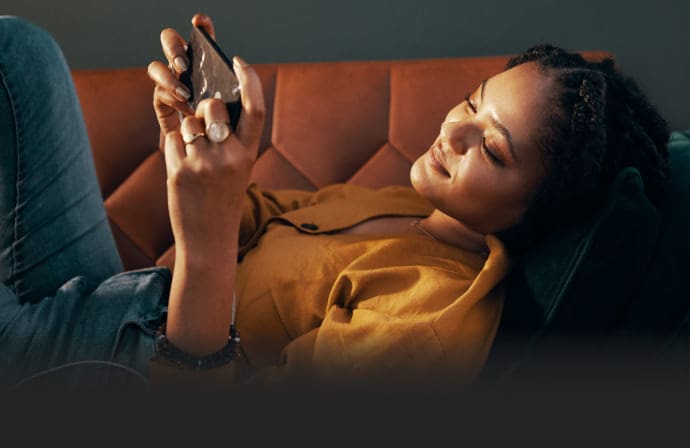 Don't wait until a threat strikes.
Security threats and malware lurk on Windows PCs, Macs, and Android and iOS devices. If you use more than one device – like most of us do – you need an all-in-one security suite. Meet Norton Security Premium.

Enjoy peace of mind on every device you use with Norton Security Premium.
Editorial note: Our articles provide educational information for you. Our offerings may not cover or protect against every type of crime, fraud, or threat we write about. Our goal is to increase awareness about Cyber Safety. Please review complete Terms during enrollment or setup. Remember that no one can prevent all identity theft or cybercrime, and that LifeLock does not monitor all transactions at all businesses. The Norton and LifeLock brands are part of Gen Digital Inc. 
---