Smishing is a form of phishing that involves a text message or phone number. It's becoming an emerging and growing threat in the world of online security. Read on to find out what it is and how you can protect yourself against it.
---
A form of phishing, smishing is when someone tries to trick you into giving them your private information via a text or SMS message. Smishing is becoming an emerging and growing threat in the world of online security. Read on to learn what smishing is and how you can protect yourself against it.

Put simply, smishing is any kind of phishing that involves a text message. Often times, this form of phishing involves a text message in an SMS or a phone number. Smishing is particularly scary because sometimes people tend to be more inclined to trust a text message than an email. Most people are aware of the security risks involved with clicking on links in emails. This is less true when it comes to text messages.
Smishing uses elements of social engineering to get you to share your personal information. This tactic leverages your trust in order to obtain your information. The information a smisher is looking for can be anything from an online password to your Social Security Number to your credit card information. Once the smisher has that they can often start applying for new credit in your name. That's where you're really going to start running into problems.
Another option used by smisher is to say that if you don't click a link and enter your personal information that you're going to be charged per day for use of a service. If you haven't signed up for the service, ignore the message. If you see any unauthorized charges on your credit card or debit card statement, take it up with your bank. They'll be on your side.
How to Know If You're Being Smished
In general, you don't want to reply to text messages from people you don't know. That's the best way to remain safe. This is especially true when the SMS comes from a phone number that doesn't look like a phone number, such as "5000" phone number. This is a sign that the text message is actually just an email sent to a phone. You should also exercise basic precautions when using your phone such as:
Don't click on links you get on your phone unless you know the person they're coming from. Even if you get a text message with a link from a friend, consider verifying they meant to send the link before clicking on it. A full-service Internet security suite isn't just for laptops and desktops. It also makes sense for your mobile phone. A VPN such as Norton Secure VPN is also an advisable option for your mobile devices. This will secure and encrypt any communication taking place between your mobile and the Internet on the other end. Never install apps from text messages. Any apps you install on your device should come straight from the official app store. These programs have vigorious testing procedures to go through before they're allowed in the marketplace. Err on the side of caution. If you have any doubt about the safety of a text message, don't even open it.
Almost all of the text messages you get are going to be totally fine. But it only takes one bad one to compromise your security. With just a little bit of common sense and caution, you can make sure that you don't become a victim of identity theft.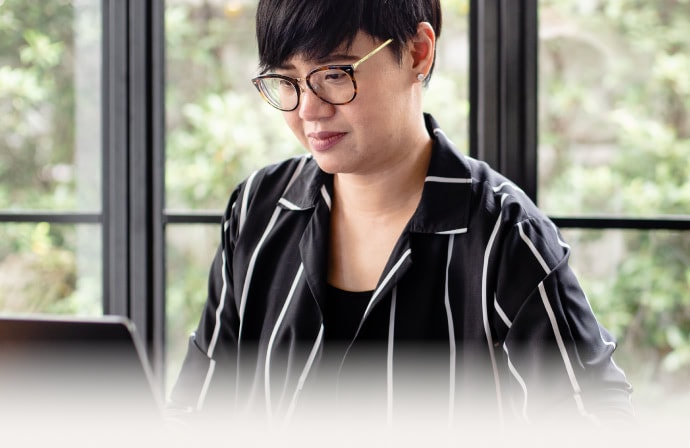 Try Norton 360 FREE 30-Day Trial* - Includes Norton Secure VPN

30 days of FREE* comprehensive antivirus, device security and online privacy with Norton Secure VPN.

Join today. Cancel anytime.
*Terms Apply
Editorial note: Our articles provide educational information for you. Our offerings may not cover or protect against every type of crime, fraud, or threat we write about. Our goal is to increase awareness about Cyber Safety. Please review complete Terms during enrollment or setup. Remember that no one can prevent all identity theft or cybercrime, and that LifeLock does not monitor all transactions at all businesses. The Norton and LifeLock brands are part of Gen Digital Inc. 
---