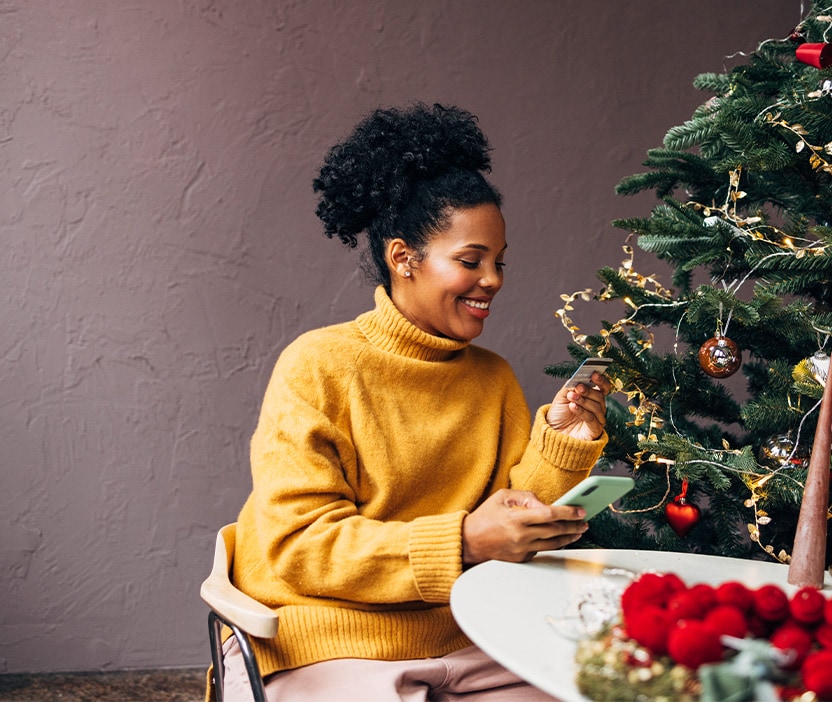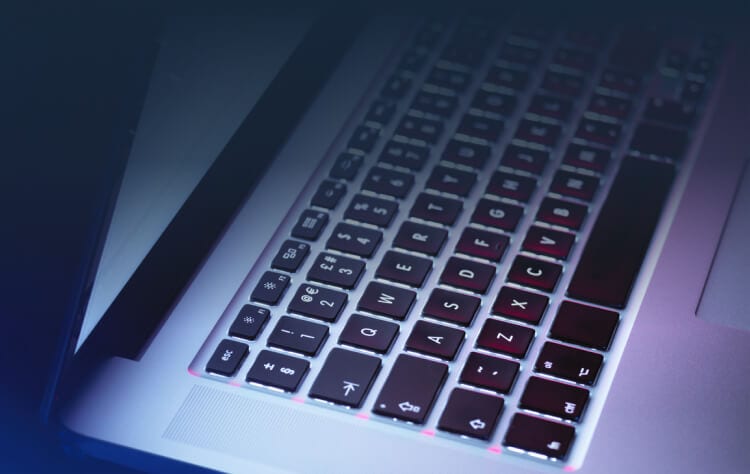 Try Norton 360 FREE 30-Day Trial*
 
30 days of FREE* comprehensive antivirus, device security, and online privacy.
 
Join today. Cancel anytime.
 
*Terms Apply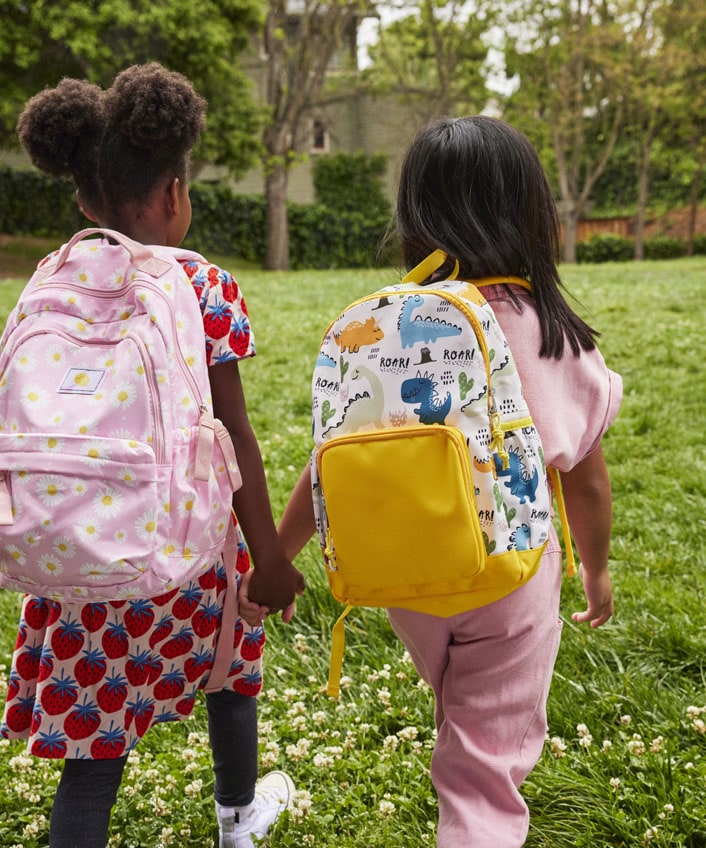 How To
Are you tired of dealing with spotty Wi-Fi, researching "how to extend Wi-Fi range" for answers? To combat this, follow these steps to boost your Wi-Fi signal.
November 08, 2022
3 min read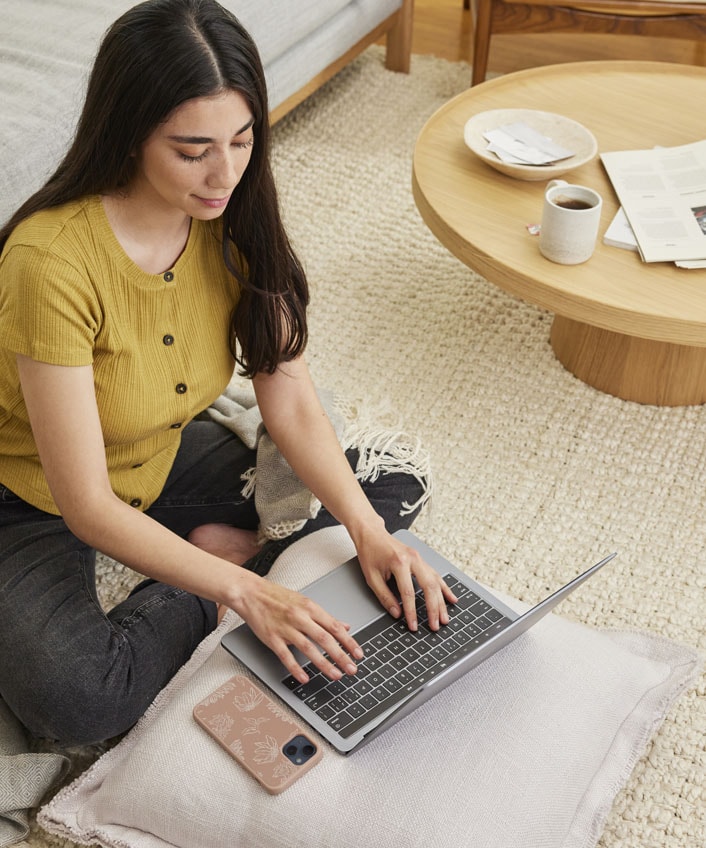 Privacy
Understanding computer cookies is a must to properly manage your data. Continue for an in-depth guide overviewing cookies and how they affect your data.
August 02, 2022
4 min read
Most popular in Device Security
Related articles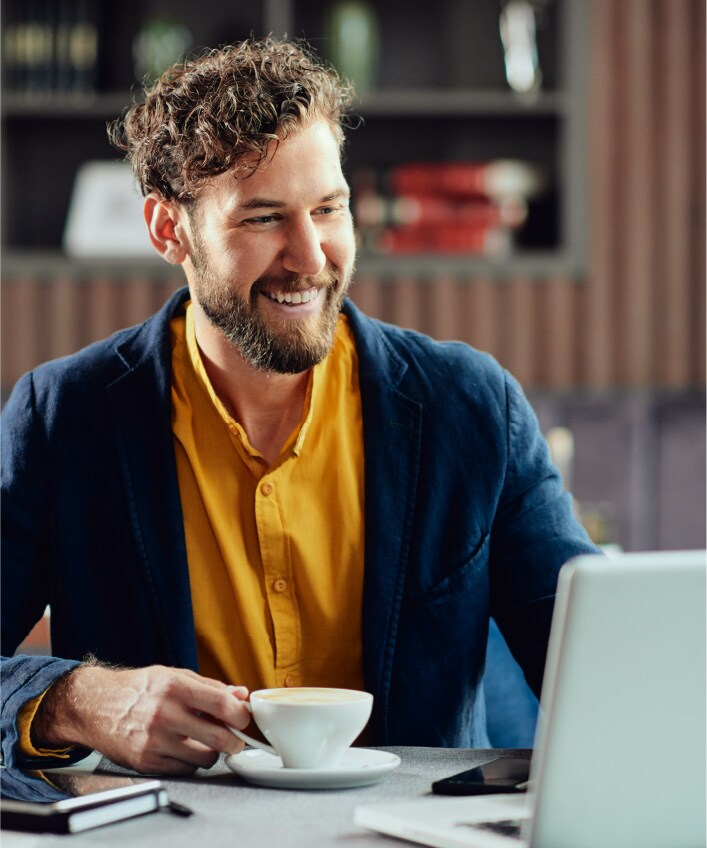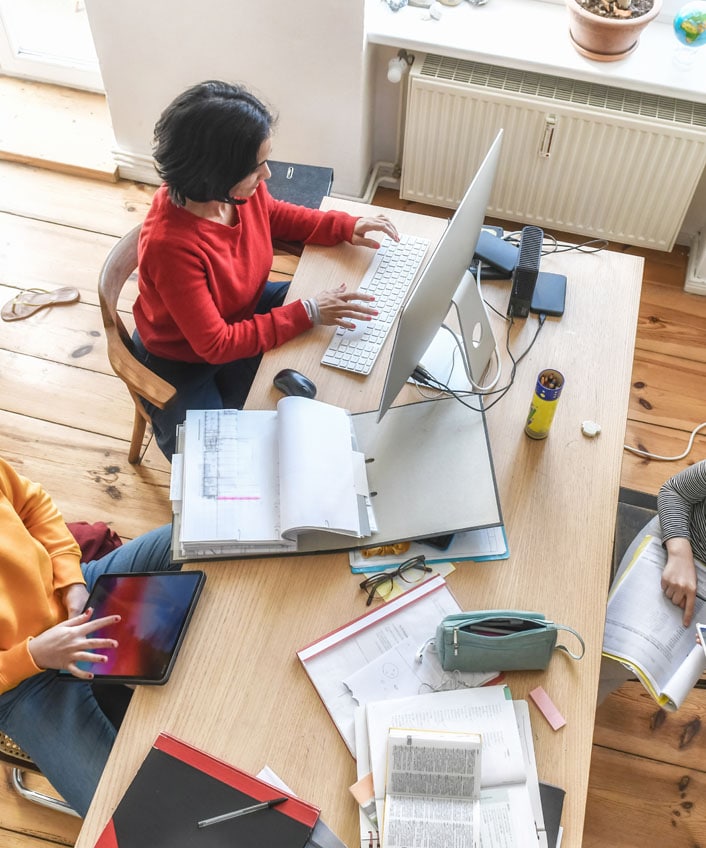 Mobile
Plenty of devices use Bluetooth. But is it safe? To find out, read this Bluetooth security guide to learn more about its risks and how you can safely use it.
October 02, 2022
3 min read
Most popular in Device Security
Related articles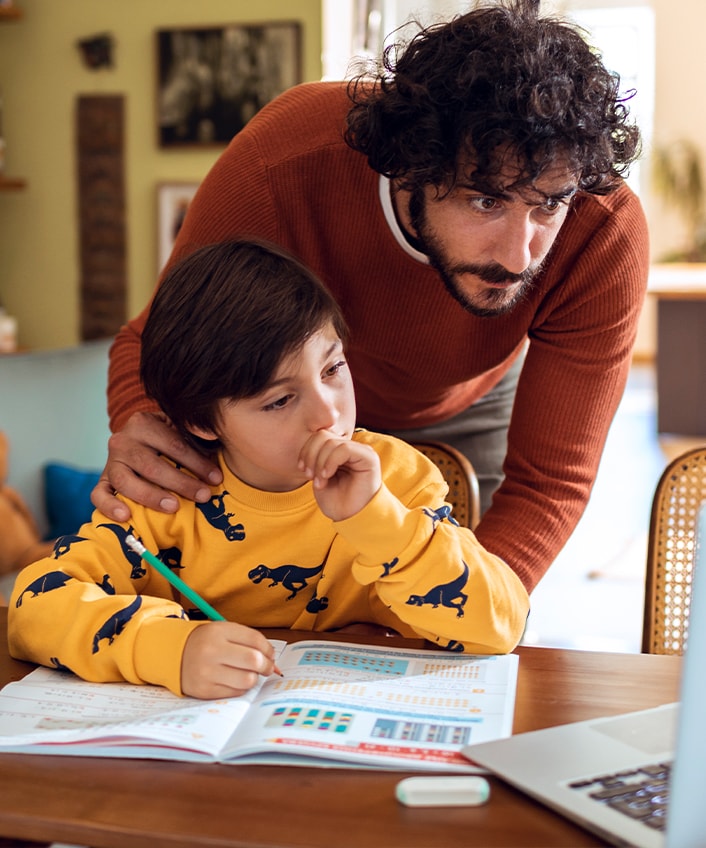 August 22, 2023
·
3 min read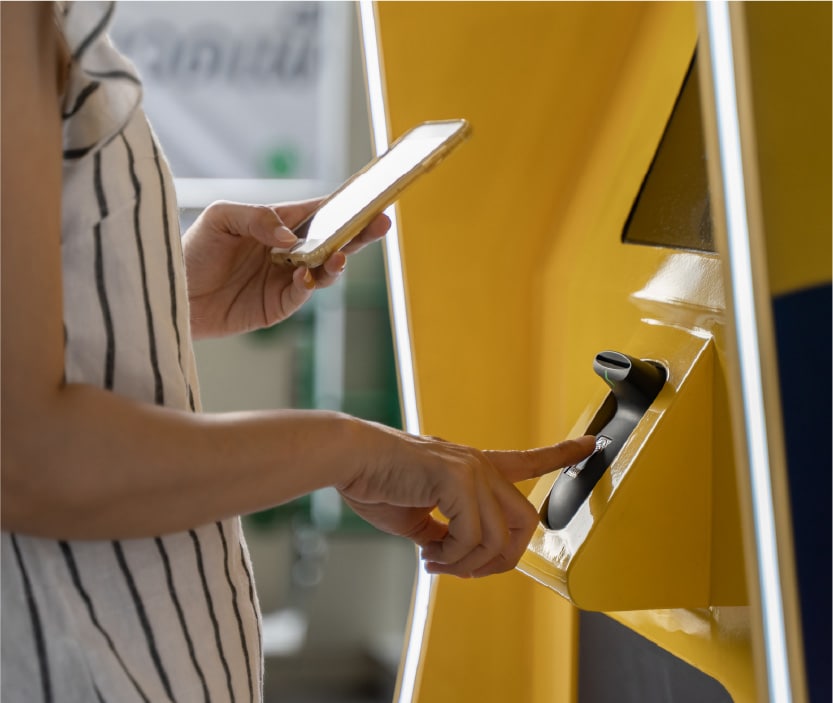 August 11, 2023
·
4 min read